The Governance Laboratory proposes its expertise to analyze the evolution and impact of public policies and to improve local governance. By using tools employed in sociology (interviews, participant observations, qualitative analysis) and strategic analysis (systemic analysis, trend and impact analysis), the Laboratory acts as an independent consultant to optimize the efficiency of public policies for all concerned actors.
Legal monitoring for public policies and impact analysis for:
– Youth and Social Cohesion policies
– Environment policies
– Territorial reforms
Strategic analysis for territorial governance:
– Strategic analysis for decentralization policies and impact analysis for all concerned actors (Local government, civil society, private companies).
– Analysis to measure the efficiency of local governance and recommendations to optimize public policies.
Fight against Corruption
– Development of operational plans to implement good governance norms (accountability, transparency and participation of the population), in line with international standards from International Organizations (World Bank, UNDP and IMF)
– Research and implementation of analytical methodologies to modify group or individual behaviors
Benjamin CHEMOUNI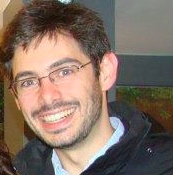 Benjamin Chemouni holds a Master in Economy and Finance from the political science institute (IEP) of Aix en provence and a Master in Anthropology from the London School of Economics (LSE). He was a manager for a business strategy consultancy firm (Neovian Partners ) from 2009 to 2012. He's currently a PhD candidate for the LSE, within the department of international development. His research focuses on the efficiency difference between Rwanda and Burundi.
Juliette MATHIS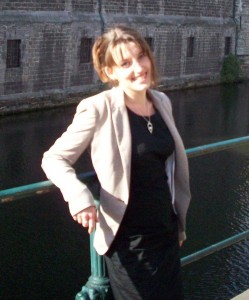 Juliette Mathis is a freelance economist, specialized in the realization of impact studies and evaluations. She worked for 3 years for ICF GHK, a consulting group specialized in public analysis at the EU level. She collected and analyzed data, she conducted statistic analysis, she built a new methodology, she produced case studies and  she wrote recommendation reports. In the past, she also worked for several NGO. Mrs Mathis holds a Master in Economy of Development from the Centre for Research and Study on International Development. She also graduated from the University fo Strasbourg in pollution and nuisances.  She speaks French, English and German.
Guillaume NICAISE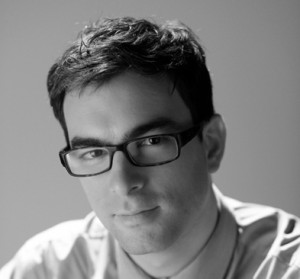 Currently consultant in public and political affairs, Guillaume Nicaise worked previously as a strategic research specialist for NATO and research assistant for the NATO Parliamentary Assembly. He is PHD candidate for the EHESS (Ecoles des Hautes Études en Sciences Sociales), working on the implementation of good governance and decentralization. Guillaume Nicaise holds a Master in Diplomacy from the University of London (SOAS) and a Master in Business Intelligence from Lyon University; he also graduated in political science and international politics. For further information, please check his website, www.guillaumenicaise.com
You can take contact with the Governance Laboratory for a free quotation, we will contact you as soon as possible: